So you all enjoy my pictures right? Ahahaah. Jesi and Meeg like them so that's good enough to post.



This is Chicago. It's a nice place.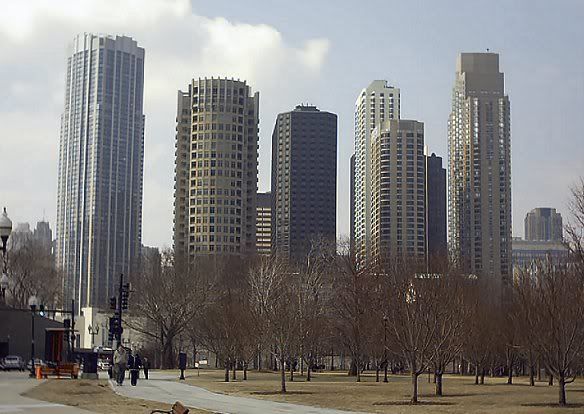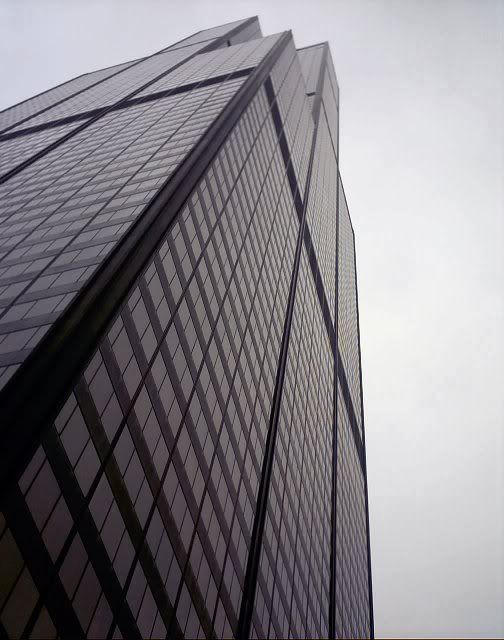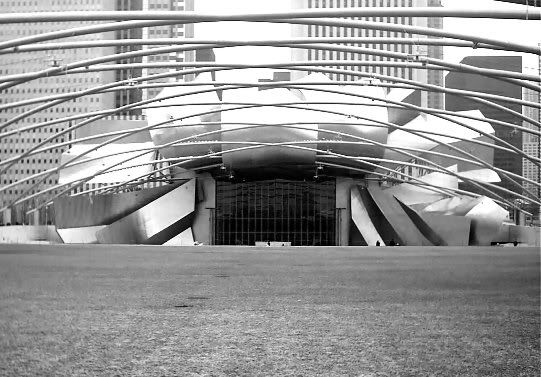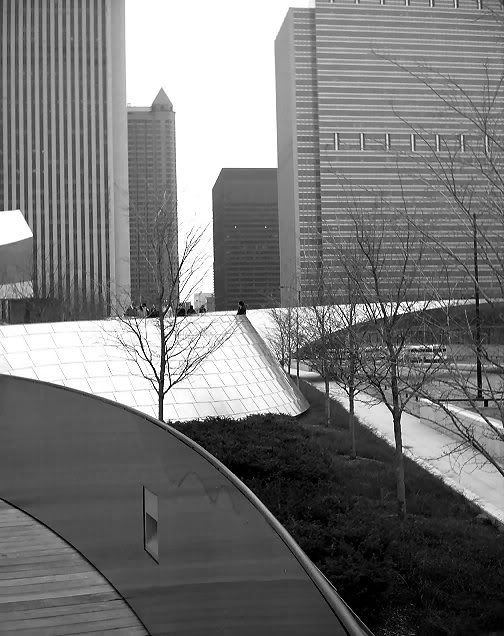 This is Brooke and that's a straw not a cigarette. Behind her are cops in riot gear.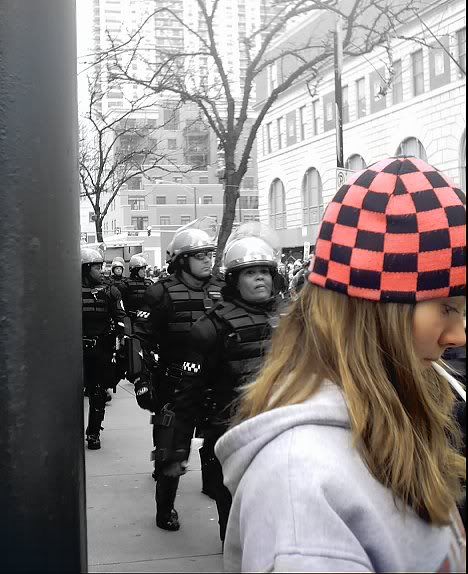 What is with the helmets? I mean seriously. Baby blue whose idea was that.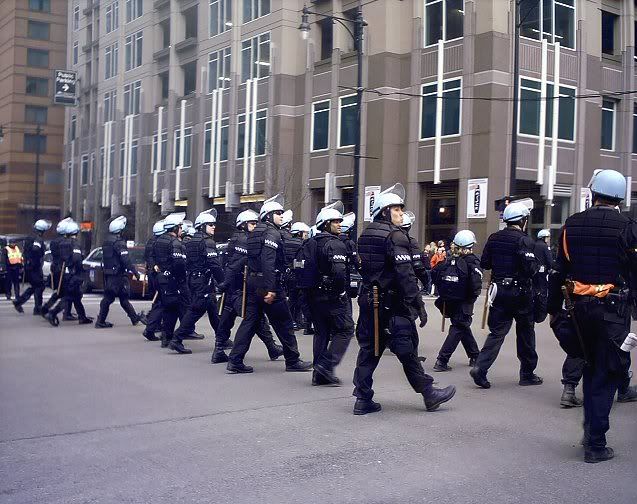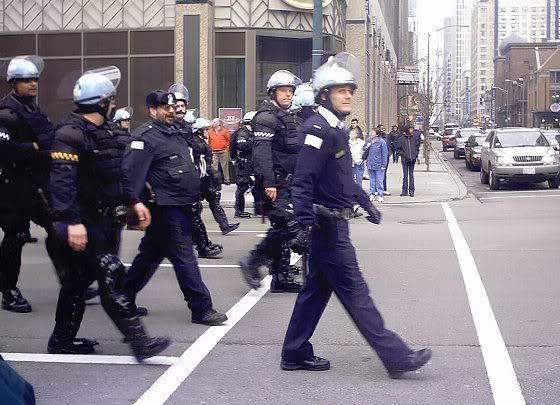 This is Pierboy. He had a furry hood.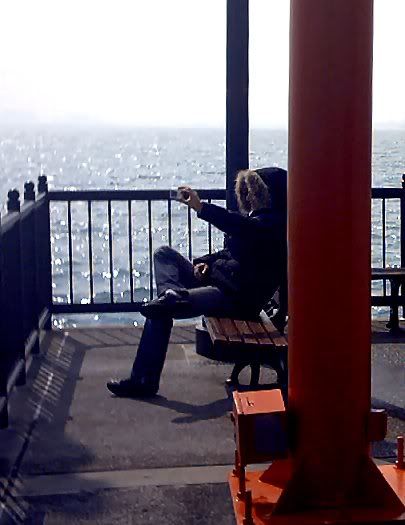 This is trainboy. He was tired, but had a green ipod mini.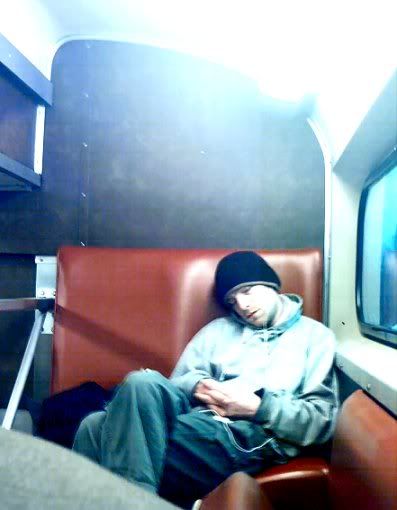 Boys are no longer confusing. And by boys I just mean one. And it wasn't confusing, it was vague.