Art Institute was nice yesterday. I did not realize, however, that it was also the day of the St. Patrick's Day Parade. And then I really wanted beads. Green ones. Okay and so all week I've been having these dreams about missing trains and highway exits... We planned to give ourselves thirty minutes to make it from the art institute to the train station, plenty of time. But we had not planned on the line to get our coats back on being so long. So we had to run most of 8 blocks to the train station and my dream almost became reality. Scary stuff.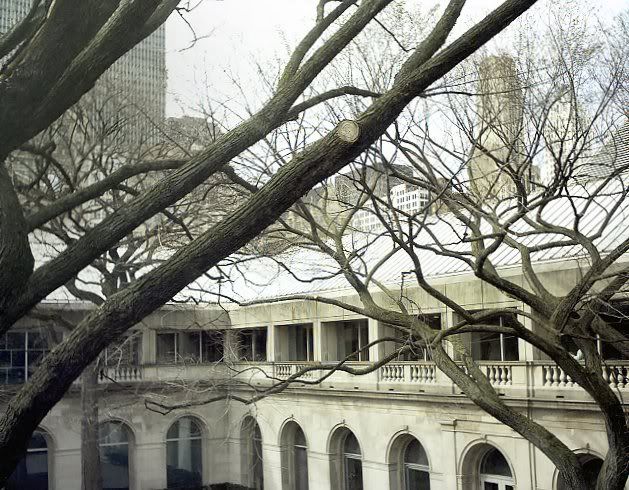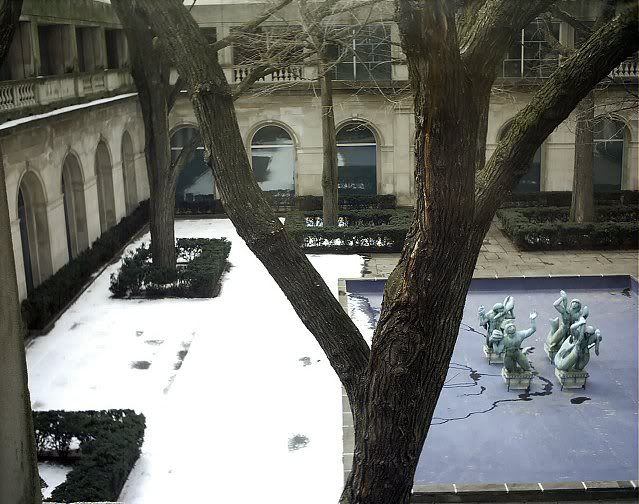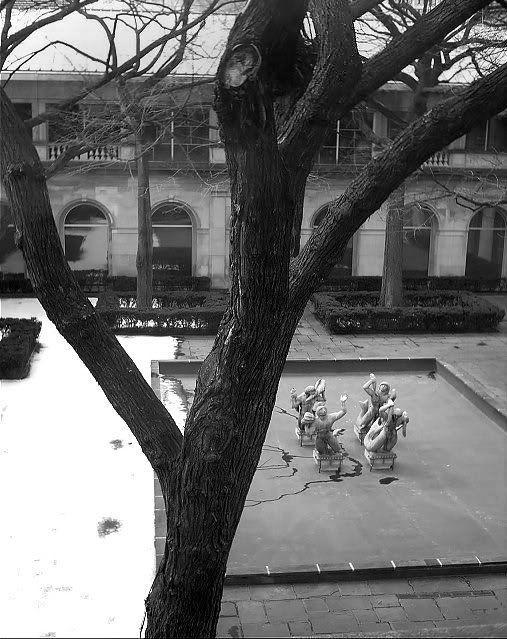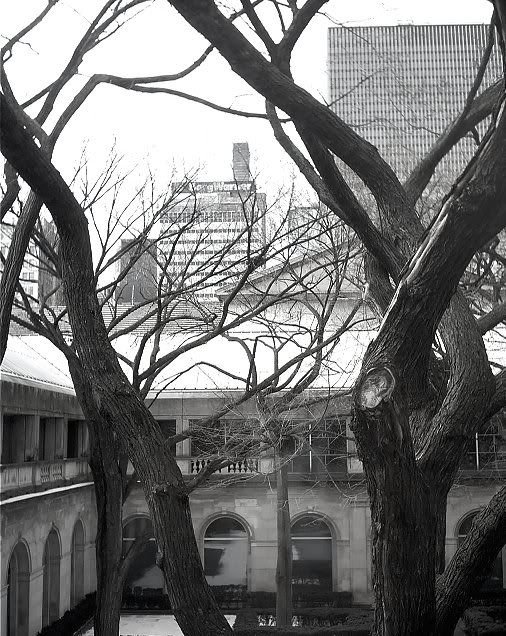 This is an iceberg. You learn a lot of things when you read the pamplets.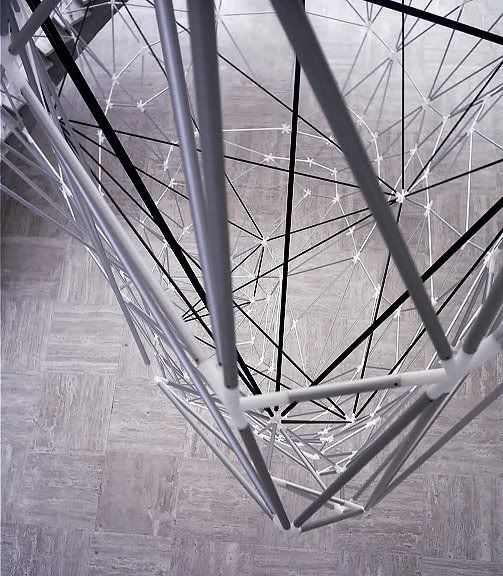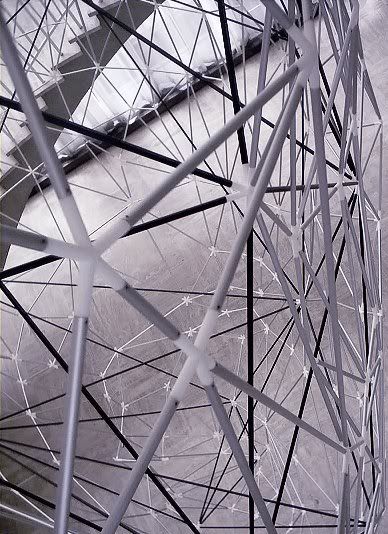 This is not an iceberg.