Picture time. I edited the heck out of these things I'll have you know. But I think they look ok.



Look a field. Snow is pretty.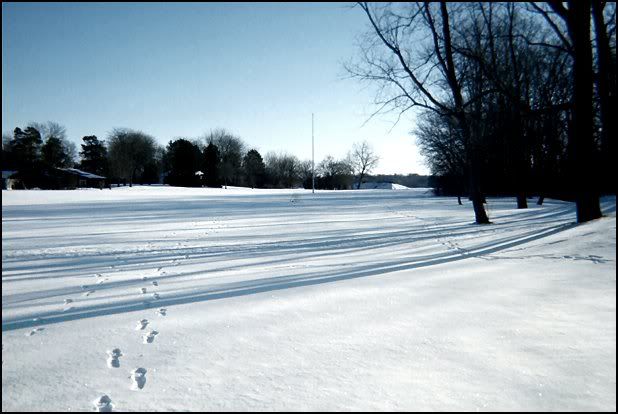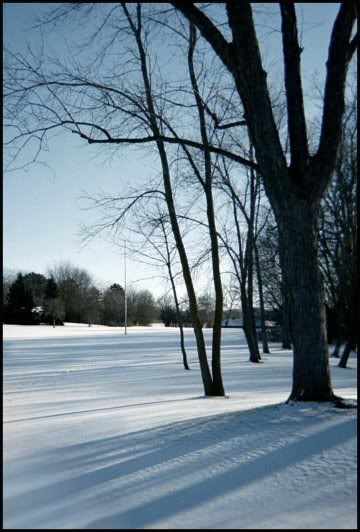 This is possibly the scariest trashcan I have ever seen.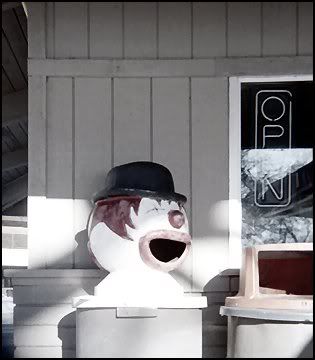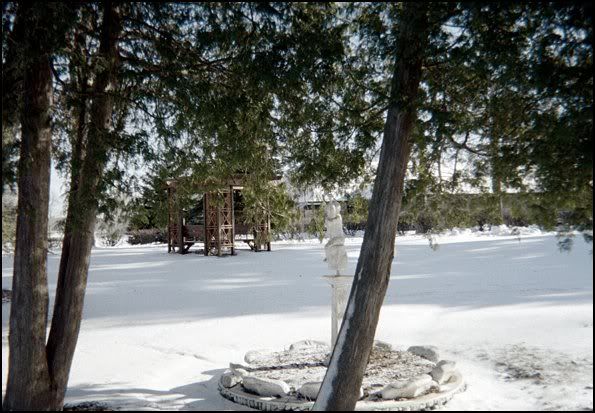 The snow was really cool around campfire, but you can't really tell.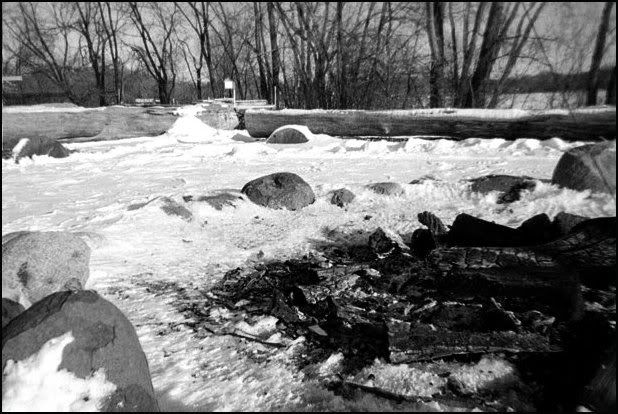 Yay for Jesus.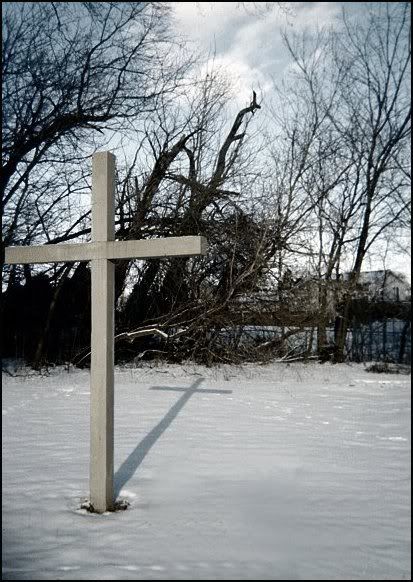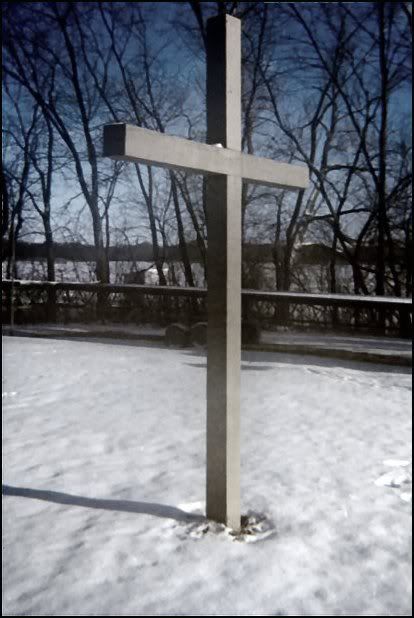 So on the map, it said there was a bog. We went looking for alligators. This is what we found instead.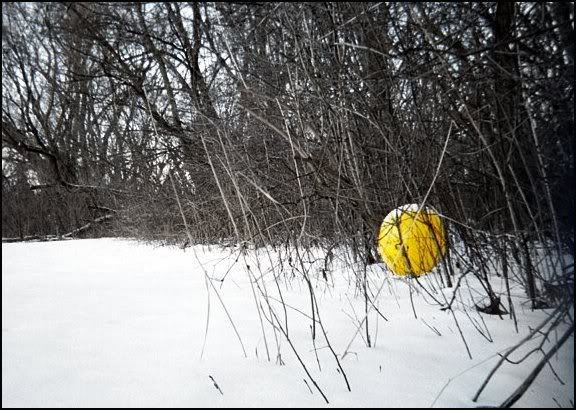 Brittnee is cool for posing. And for waiting for me while I took pictures because other people aren't that nice. This is a frozen lake.